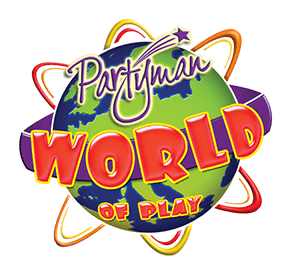 Important Customer Notice
Due to the recent Government Announcement We have been forced to close our doors once again.
What happens with my membership?
All Direct Debits payment will be frozen and Annual pass memberships will be extended.
What happens if I have pre-booked a visit?
We will be in contact with all upcoming bookings to arrange an alternative.
I have a voucher, Will this be extended?
Yes, any vouchers will be extended for the duration of the closure.
When will you be back open?
We will be keeping a close eye on government guidelines and will be open as soon as possible.
If you have any questions or ticket queries you can contact us at help@partyman.co.uk
Our office hourse are reduced during the holiday period so it may take us longer than expected to get back to you.
We will let you know any further information regarding reopening as soon as possible.
Thank you for your understanding and patience.