Considering a career with Partyman?
When it comes to people, we guys at Partyman World of Play only want love, dedication and heart. To do this, our strategy is to recruit energetic, fun-loving sets of people that will achieve with the company and therefore be rewarded for doing so.
In terms of progress, right now we are the fastest growing children's indoor play centre in the UK. We want to be the best in the business in family entertainment centres, and we are always looking for something else to aspire to.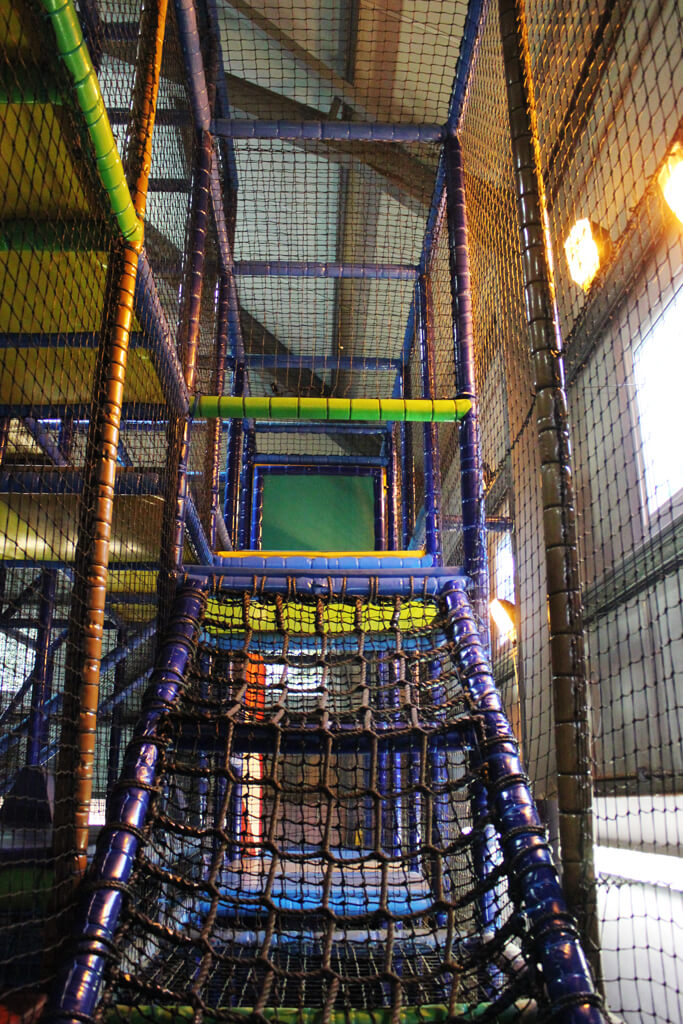 We're a team.. ..well more like a family of energetic, committed, ambitious, hard-working people who have an undistorted and realistic view of the world. We work hard, but we ensure that everyone shares in the resulting awards, and we give people the opportunity to develop themselves to be a part of something they can always be proud of. But most importantly, we want people who inspire and deliver change around them. If this sounds like the sort of workplace you want to contribute to, then please read on!