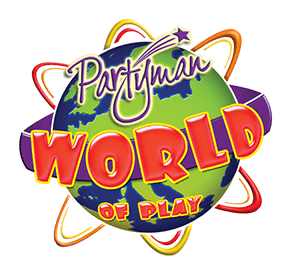 Sorry we're closed until further notice
We are extremely devastated to announce after the advice from the government for everyone to avoid social places that we have no choice but to close until further notice.
Parties – We will be ringing around to discuss options. We are so very very sorry. This is totally out of our control.
Events – We will keep you posted ASAP.
Annual Pass Holders & Monthly Pass Holders – We will add the amount of time we are closed to your pass.
We just want to say this is not just a business to us this is our family and our staff's livelihoods. We are so truly heartbroken to have to make this decision by a situation that is totally out of our control.
We hope to see you all very, very soon.
Magically yours
Jim, Aaron the Partyman Team & Cosmo the Dragon.
Get the latest news and offers
Top